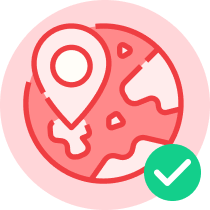 1.Choose a location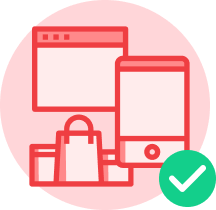 2.Shop products online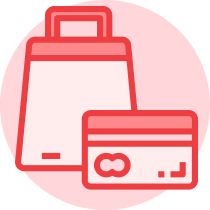 3.Proceed to checkout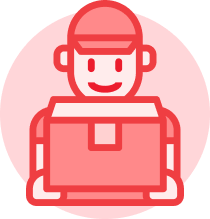 4.Pick up when you travel
Dior creates Dior Homme Sport, the new lively and sensual eau de toilette, the explosive combination of fresh and enveloping notes, the fragrance of a man with a tender and magnetic virility.
Reggio di Calabria Bergamot and Lemon are a genuine appeal to freshness. Their juicy and zesty notes immediately identify the confident trail of the new Dior Homme Sport. These top notes are enriched with resinous and lemony Elemi. Vibrant and spicy, Pink Pepper accompanies the warm and ambery notes of the fragrance. Frankincense is invited for the first time to the heart of Dior Homme Sport: enveloping, it brings a new intensity and melds with the woods and amber, emblematic signatures of Dior Homme.
Instantly recognizable, Dior Homme Sport eau de toilette packs the punch of a boxer's uppercut. It's a luminous scent with a new impression that takes hold and lingers like a caress.